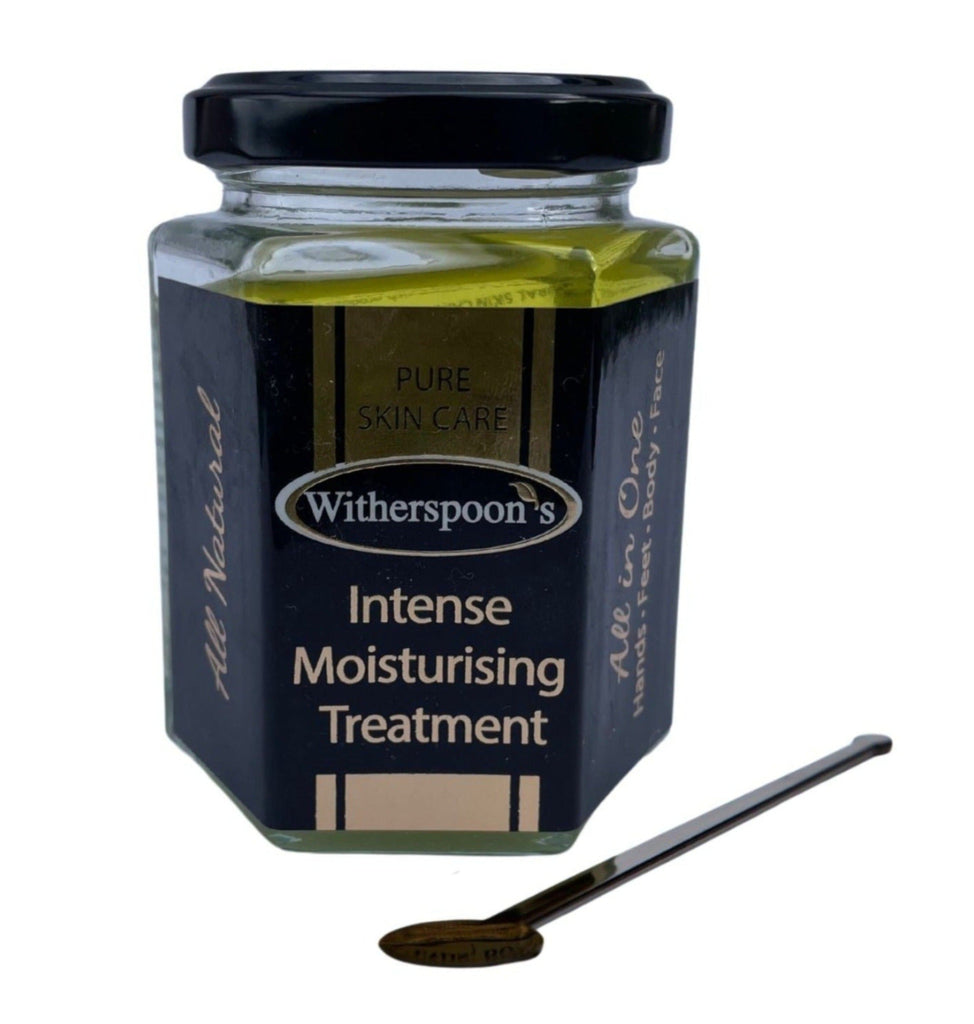 Working Hands / Intense Moisturising Treatment
An invigorating scrub for the body, hands and feet: you will feel fresh and light as if you have new skin!! Our Nutrient rich scrub is packed with goodness that opens the pores and allows the carefully selected blended oils to enrich, heal and promote healthy glowing skin.
Moisturize the intelligent, healthy way!
Refresh tired feet and improve circulation as you massage our Working Hands on legs and feet. Scrub deep into the arch, heal and around the toes. This relaxing sensation carries through to the mind, body and soul.
A natural alternative to lotions and creams: Our healing scrub will exfoliate and protect hands against constant washing and harmful detergents. This amazing moisturiser won't leave a greasy or oily residue. In  2 - 3 minutes the oils will completely penetrate and the oily feeling will disappear.
Suitable for all skin types. Beneficial for men and women who suffer from very dry, cracked and neglected hands from the work they do.
We have found it effective for sufferers of eczema, dermatitis, psoriasis and other skin conditions.
A popular product with gardeners and crafters; it will not leave a greasy mark on clothes, delicate materials, ceramic, paperwork, canvas, or other art & craft materials. Please allow a minute or two after application for it to completely absorb.
Get Amazing results on feet when used with our Foot file.
Applications
Alternative to hand creams and lotions that wash off.
One treatment lasts all day / can be used daily
Nutritious oils, minerals and trace elements nourish the skin
Conditions cuticles and helps strengthen nails
Use on the body to moisturise and remove dead skin
A very effective treatment for cracked heels
May also be used on face and neck as an exfoliant; just scrub lighter (not to be used around eyes)
Neutralize smelly feet
Suitable for Vegetarians and Vegans
100% Natural ingredients       
Chemical free
Preservative free 

Additive free 
*** LARGE 260ML JAR TEMPORARILY UNAVAILABLE
---
Share this Product
---
More from this collection